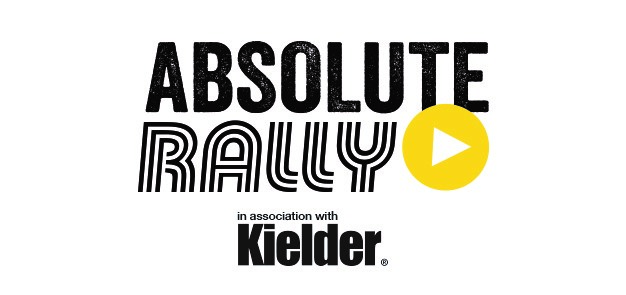 This weeks pod features Trevor Agnew and Tony Simpson at the top discussing Citroen departure and the new line up at Toyota Gazoo Racing WRT. The future of the WRC and much more.
Double British Rally Champion Matt Edwards stops by to talk his season, testing and future plans.
And Adam Hall one of the guys before the new book "Rally Insight" tells Tony all about the inspiration behind it and how the book came together.
Remember folks we are away for a week and then back for the "Christmas Pub Quiz"