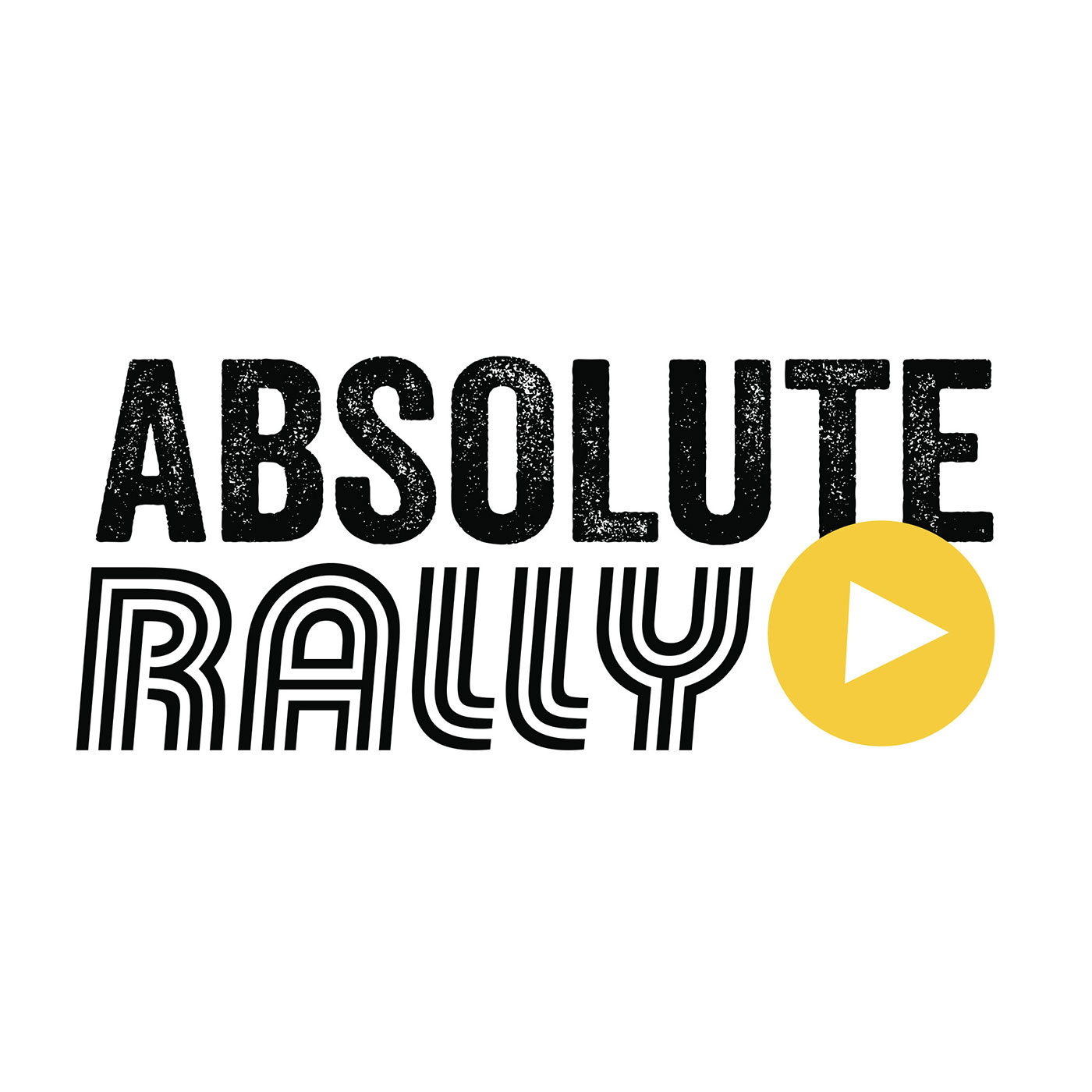 Rally Monza debrief with Ryan, Jon and Tony and GOAT discussions !
Top Gear's Chris Harris joins Ryan and Tony to talk the up coming RAC rally which both Ryan and Chris will be competing on. 
Adam Hall from Rally insight joins Tony to talk this years addition which is being released very soon!