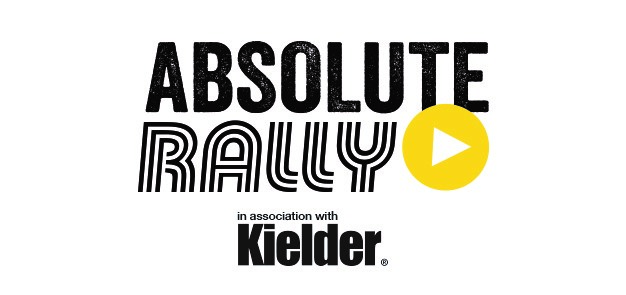 This week we look back at West Cork with Matt Cotton who was doing stage ends for British Rally Championship.
Winner of the British Rally Championship round on West Cork Rally Tom Cave joins Tony to talk his win.
Finally Scott Martin talks to us after the excellent podium along side Elfyn Evans on only their third rally together.