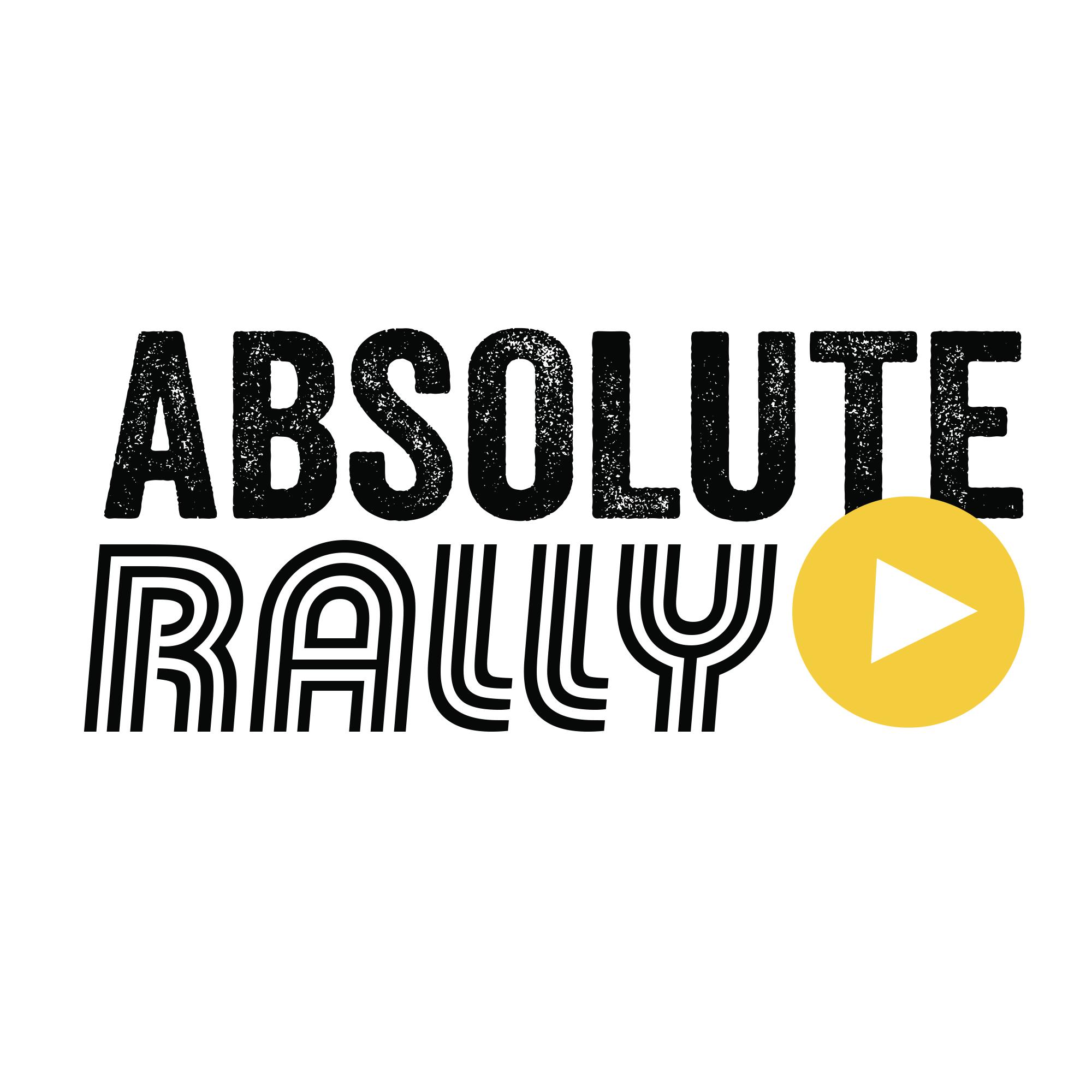 Rally Italia winner Thierry Neuville joins Tony and Jack at the top of the show this week. He talks his win and the battle for the 2018 WRC title fight!
The Man from Del Monte, Ryan Champion joins the boys to talk Rally Italia and more.
Friend of the show Xav McCarten previews The Donegal Rally this coming weekend!