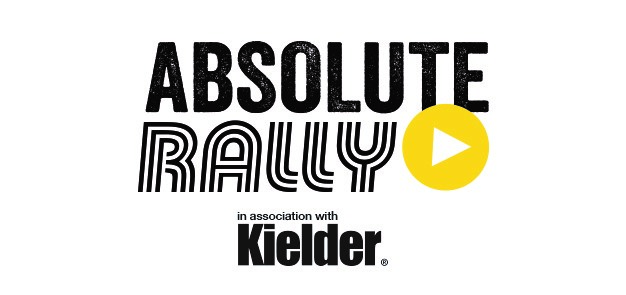 Slightly different show this week, no Jack, Ryan or Trevor! Jon Armstrong guest hosts at the top of the show with Tony talking about becoming Esports World Rally Champion.
Chris Ingram talks ERC and heis performace on Barum Czech Rally Zlin and his move to WRC 2 on Rally Turkey and Wales Rally GB.
And the man behind possibly the most adictive and well written rally Facebook group, Jamie Arkle tells Tony all about his page "The Gravel Crew" do search it out if you havent already!
Dont forget your 10% off Kielder WT products if you use the discount code rally at check out!