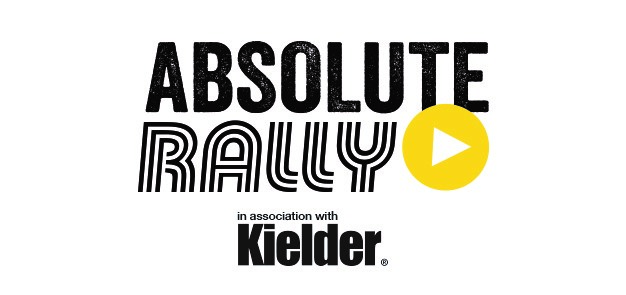 Jack and Tony talk driver rumours and line ups for 2020, the late great Russell Brookes and the power of sponsorship on the deal the great man put together. Plus we talk Chris Ingram's battle to complete his ERC season.
Geoff Mayes fresh from being out on the stages with Safari Rally Clerk of the Course joins Tony to talk the route and how rally fans can go and sample the event in 2020.
Tom Williams reflects back on his 2 years in JWRC and what's next in his career.