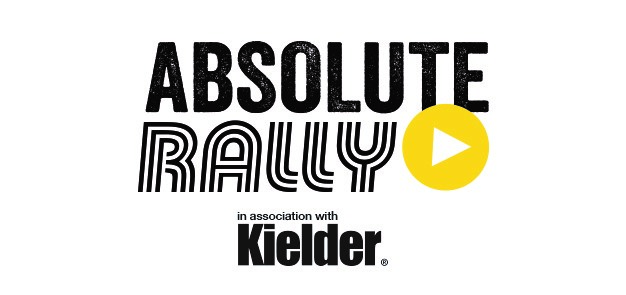 Jack, Ryan and Tony talk their Rallye Deutschland predictions and also talk British Rally Championship and Ulster this weekend.
Subaru USA and former Subaru World Rally Team driver Chris Atkinson talks to Tony abouy his career and the Subaru brand.
Last but not least flying Irish man Jon Armstrong joins Ryan to talk his drive in WRC 2 on last years Rallye Deutschland and his quest this weekend to become the Esports WRC Champion!