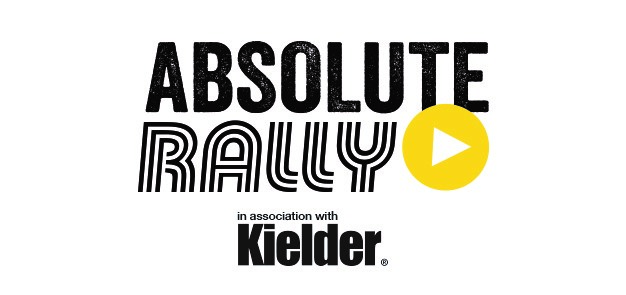 Jack, Ryan, Trevor and Tony talk Rally Sweden at the top of the show. British Rally Championship manager Iain Campbell talks the opening round of the championship this coming weekend the Cambrian Rally.
Brendan Reeves talks his return to the NZ rally championship in a AP4+ car on the Otago Rally, and his work with "Drive against Depression" later this month.
Alex Kihurani joins Tony direct from Rally Sweden where his season starts in the JWRC alongside Sean Johnston.
Last up is American Rally Championship host Mike Shaw talking this coming season state side.