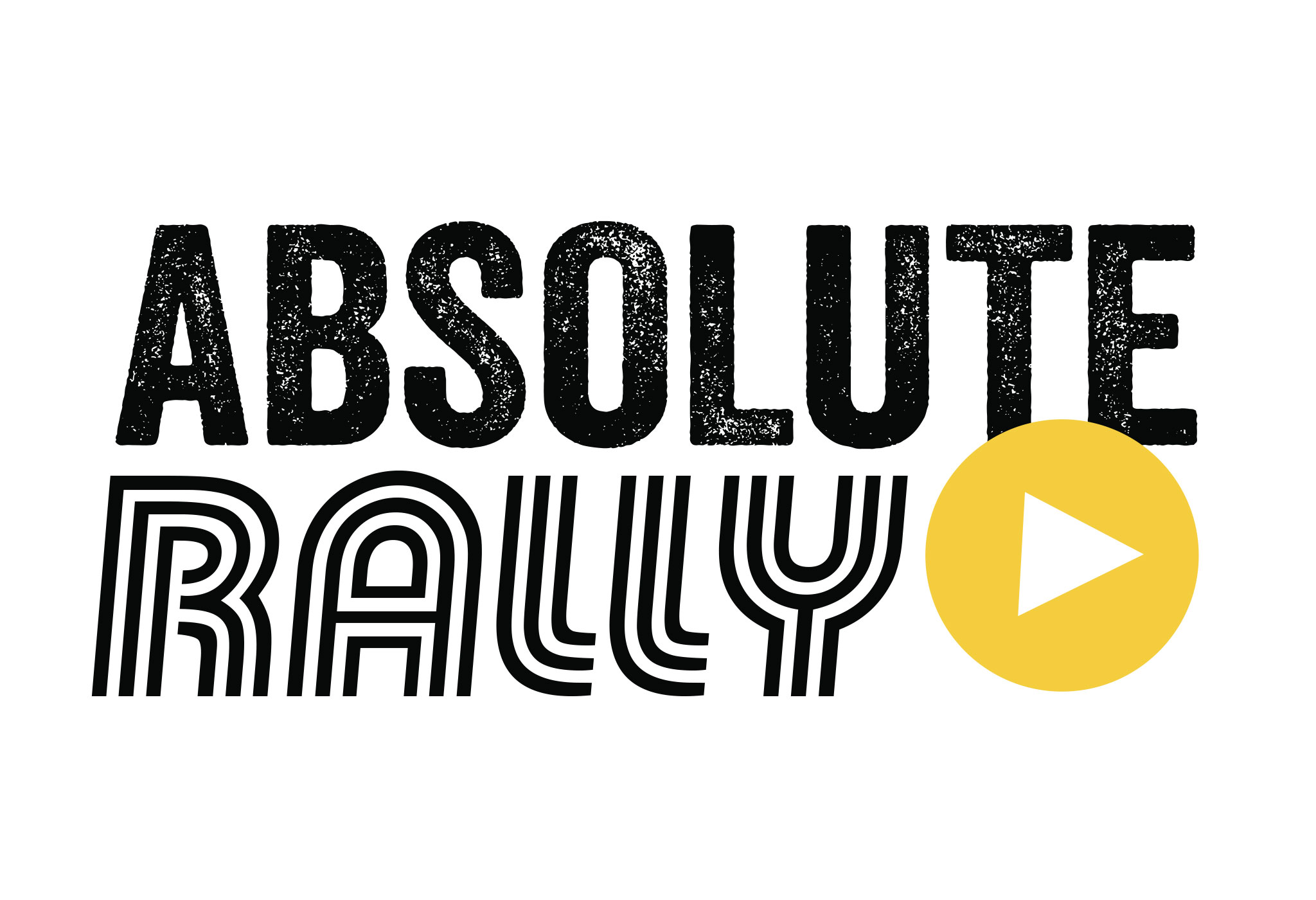 The son of the man who helped Richard Burns throughout his career Tom Williams joins Tony and Ryan to talk all about signing up for the Junior World Rally Championship in 2018.
Alex Kihurani the man who sits alone side "Crazy Leo" Urlichich joins Tony to tell him all about codriving in a snow filled car!
And friend of the show WRC2 front runner Gus Greensmith talsk to Tony about his 2018 plans.